for life's big and little moments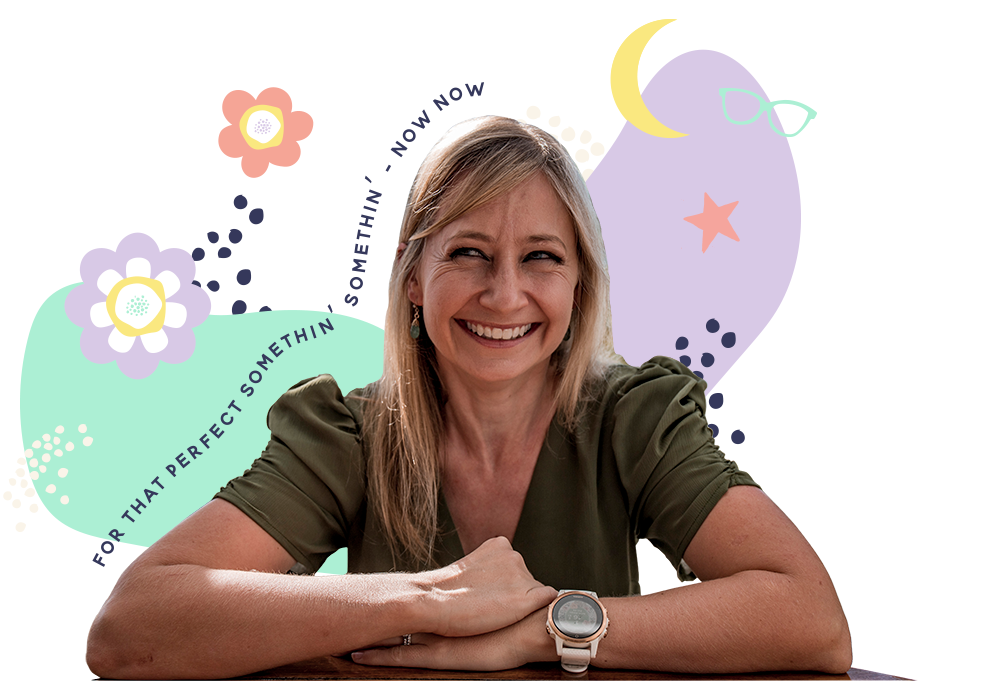 I'm Loren!
Owner of this happy little biz- a proudly quirky South African living in Aus with her family- a left-handed lover of coffee, music, stilt-walking, travel, and creating meaningful keepsakes for your loved ones, business or event.
MORE ABOUT ME
HEY LOREN, CAN YOU HELP ME WITH...
DESIGNS FOR MY BIZ

DESIGNS FOR MY EVENT

A LIL' SOMETHIN UNIQUE!
Sparking joy through delightfully quirky and creative pieces that celebrate the present, honour the past and enjoy for years to come.